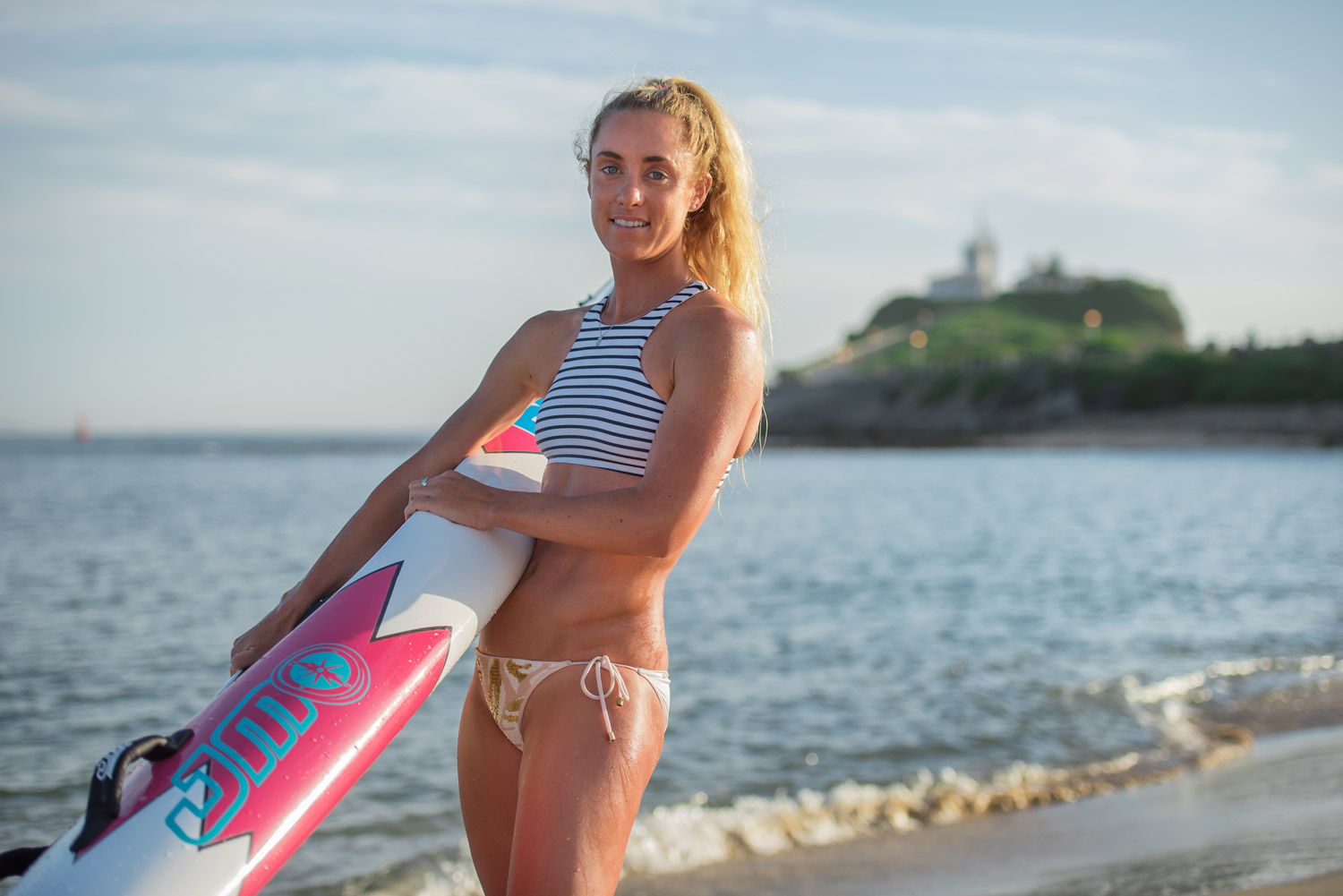 I'm excited to partner with Jamie Mitchell and ride one of him boards for my epic 1000km paddle from Newcastle to Noosa in May 2016.
Not only is the board incredibly girly and pretty but the pink will provide some high visibility while out at sea. This board is also wider and longer than the standard racing paddle boards due to it specifically being designed for endurance events.
I'm absolutely loving the training on this pretty new pink stick and look forward to keeping you all updated with my progress over the next 6 months before I embark on this world record paddle with meaning!