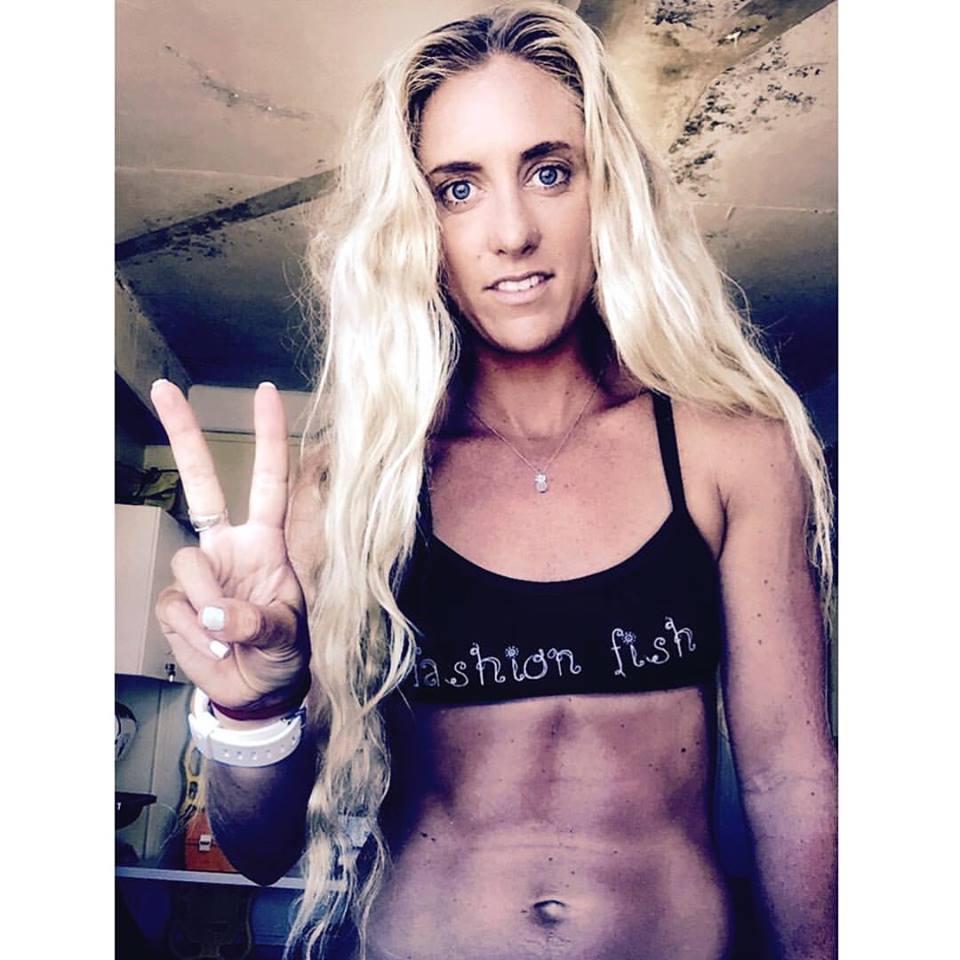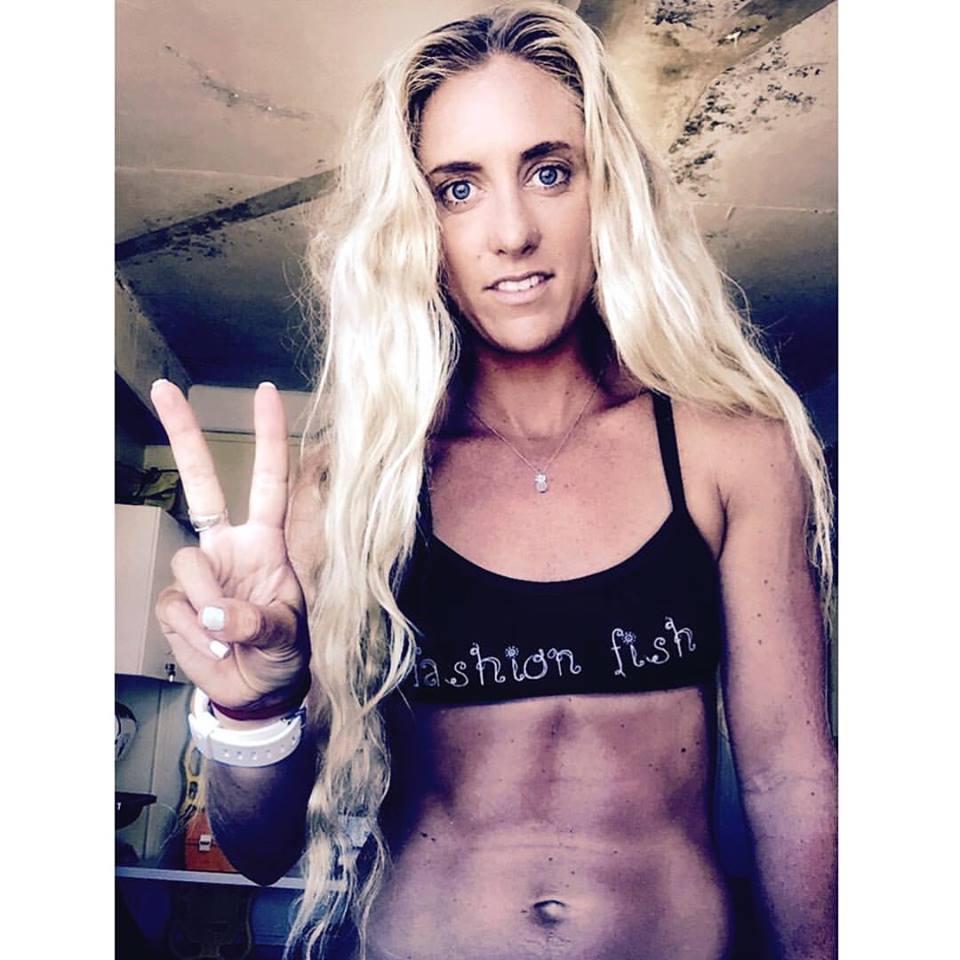 The count down is on, with just under two months before I dive into the ocean for a challenge of a lifetime!
I have an amazing network of people keeping my body in check as I prepare myself to paddle 1000km from Newcastle to Noosa.
Special thanks is in order for Craig Boetcher and the staff at Regent Street Physiotherapy here in Newcastle. This team have been working tirelessly with me for well over 10 years now. So they know how committed and crazy I am to embark on a challenge so physically and mentally unforgiving. Craig is one of the top physio in AUS working along side our AUS Olympic Swim Team, so I know I'm in the right hands (pun intended)!
The team at Aviano Massage is conveniently based a stone throw away from me, they have been doing an incredible job keeping me feeling as good as I can under this kind of training and stress load. The massage sessions at Aviano are never dull, due to the extremes of my training the massages are never relaxing. There is plenty of tears, muscle spasms, dry needling and explicit words of pain hurtling out of my mouth.
Other people who deserve special mention that are part of my expansive network of therapists are Suzie, for her gentle approach to realignment and stabilisation, and David from the Healing Wave Chiropractic where my structural alignment is constantly fine tuned. A side effect of my recent ankle surgery is not only learning to walk again, but gaining strength so that my opposite leg isn't doing double its job.
Keeping my body in check and focussing on recovery is just as crucial as the training itself, both of these have become a full time job around my current 4 jobs!
This is just one tiny fragment of my super sized puzzle to provide realistic perspective!